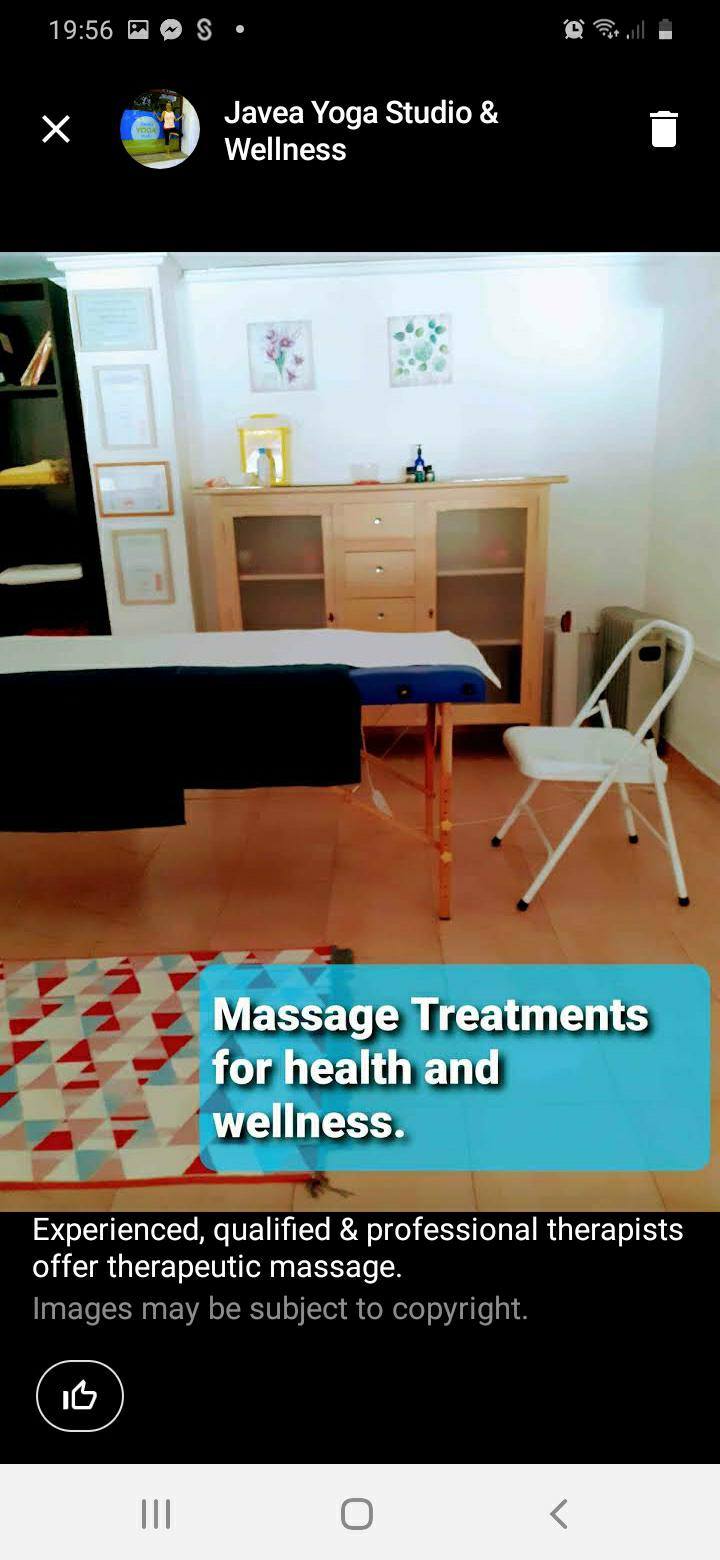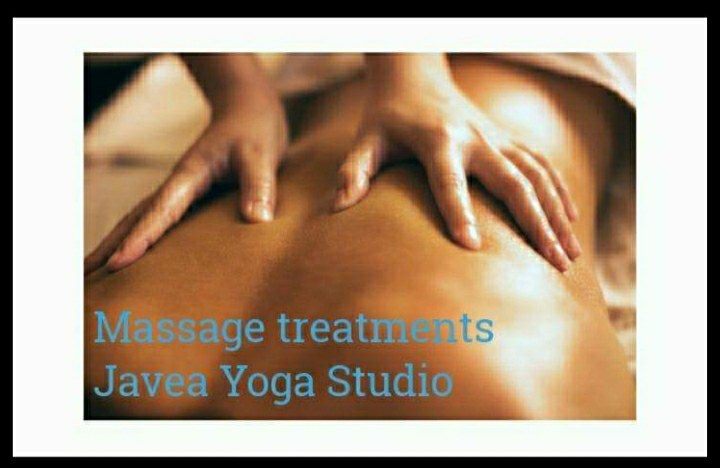 DEEP-TISSUE MASSAGE - €40

Treatments last approx. 55 mins.
Book yourself in for a wonderful relaxing therapeutic massage with blended essential oils and feel the stress melt away. Magali is trained in ITEC Therapeutic massage (1994) and uses blended essential oils to give you the most personalized treatment.
Make an appointment calling Magali
(+34) 647 541 034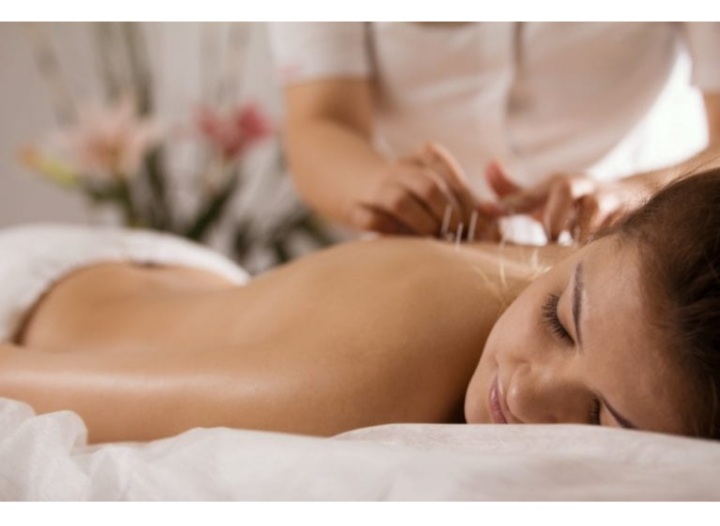 ACUPUNCTURE - €45
The acupuncture points are specific locations where the Meridians come to the surface of the skin, and are easily accessible by "needling," Moxibustion, and Acupressure. The connections between them ensure that there is an even circulation of Qi, a balance between Yin and Yang.
Treatments last approx. 1 hour.
Ancient healing for modern times.
Magali Trained at London School of Acupuncture (University of Westminster) from 1993-1996 and then at Kunming Hospital (Yunnan, China) from Sep- Dec 1996. She has worked since 1994 at:
London School of Acupuncture Student Clinic,
Private Practice in Javea & Valencia, Acuario maternity hospital IREMA Ivf clinic.
Make an appointment calling Magali:
(+34) 647 541 034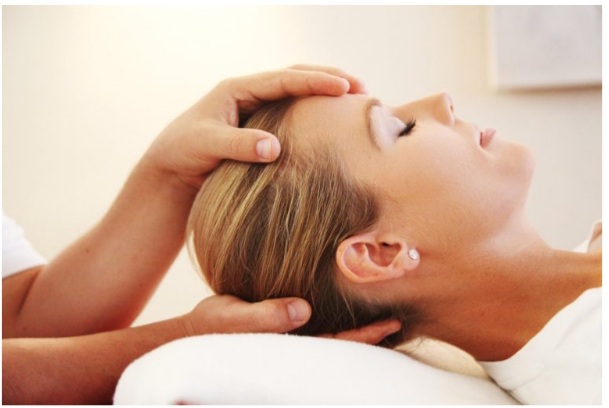 CRANIOSACRAL THERAPY - €50
Deeply relaxing & profoundly healing. Magali trained with Robert Harris & Maria Harris at the European School of Craniosacral therapy, (2002-2005), She then went on to work as both interpretor and assistant on 3 more courses . Craniosacral therapy is highly recommended for babies but is suitable for all.
Make an appointment calling Magali
(+34) 647 541 034